Beauty + Consumer Product Experts
and Solution Providers
specializing in: CLEAN | CERTIFIED ORGANIC | NATURAL
Willow Beauties is the newest way to manage brands that are in need of senior-level executive beauty brand management, turn around management and other support staffing. Willow Beauties also reinvents the old fashion "broker/rep/consultant" model by making brands our own from placement to sell-through.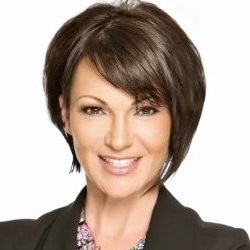 Felicia Jayes, founder and brand strategist of Willow Beauties, is a results-driven brand advocate, with executive background, documented record of building successful teams and exceeding sales and expense goals while quickly achieving profitability. Knowledge of all sales processes, demonstrating solid leadership, management and analytical skills.
Adept at analyzing market opportunities and developing solid C-level relationships with national and retail accounts, bringing a unique blend of leadership, strategy, team development, mentoring, and corporate growth across a diverse background.
Leader in beauty business

Leader in brand development

Nails, hair, cosmetics, sundries, and accessories

Leadership and empowerment guest speaker

20+ years licensed professional nail technician (State of Illinois)

20+ years beauty educator and mentor – educating on all levels

Competition nail artist and nail trend expert

Networking guru – making connections that last!

20+ years makeup artist (MUA)
With over 25 years of experience, Renee Zomaya brings a unique and personal perspective to your task. Well-versed in all things "consumer," Renee is keen on the subtle nuances that set great brands apart from the average. Good design isn't just pretty, it makes your company or product more valuable. Market strategy and design go hand-in-hand, and with Renee's strong belief in team collaboration, together we can create fresh, impactful identities and experiences for consumers.
Specialties:
Graphic Design, Brand Ideation, Content Creation, Photography, Prop Styling, Art Direction
Christine Khoshbin flourishes in the development and execution of all online and offline marketing campaigns for the intent of lead generation. With over 10 years of experience in the digital space, Christine takes pride in generating brand awareness, maintaining positive media relations, and nurturing relationships by creating and sharing meaningful content via all marketing channels. Christine ensures brand messaging is consistent, timely and relevant.
Specialties:
Digital Marketing, Website Design, Email Marketing, Automation, Copywriting, Social Media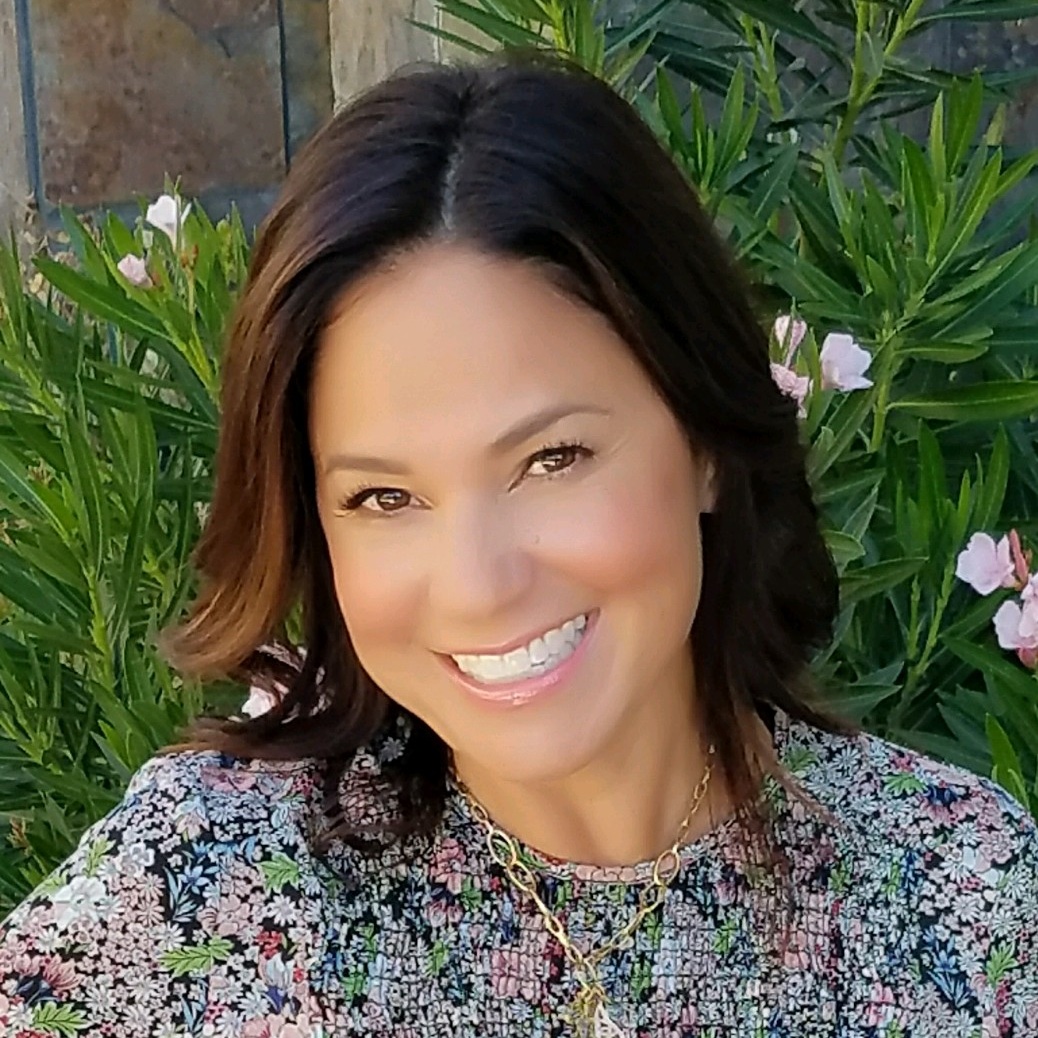 A well-respected public relations leader and social media expert, Yvette Masterson has an outstanding reputation for driving sales through creative marketing, execution of strong editorial placement and negotiation skills resulting in solid partnerships. Yvette has over 20 years of extensive PR experience, and has significantly enhanced the images of some of today's leading brands. Yvette enjoys promoting clients in the fashion, accessories, beauty, cosmetic, skin care, salon, and day spa industries. With Yvette's deep influencer relations, she is a key contributor to all major industry influencer events.
Specialties:
Public Relations, Influencer Events, Social Media, Digital Media, Editorial and Celebrity Placement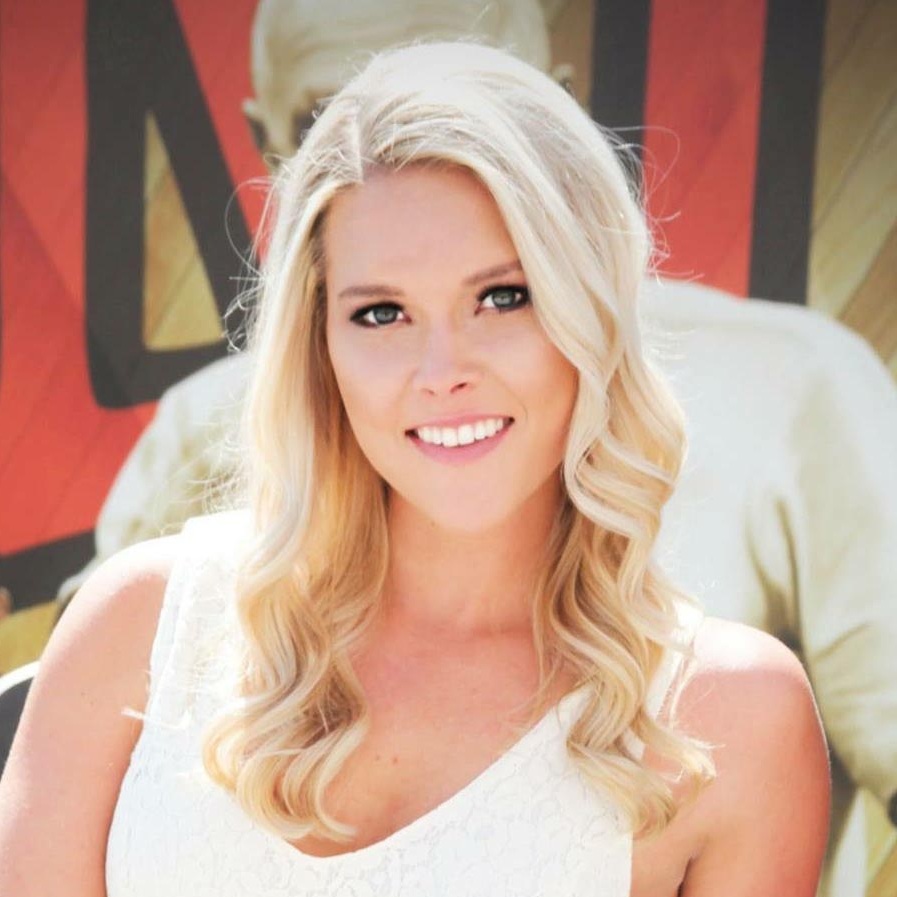 Paris Wilson is a passionate digital media expert with a strong background in social media management, researching content creators, and managing media campaigns. She joins us with a deep understanding and knowledge of the beauty industry, and takes pride in building relationships with media and managing social media accounts. Paris is a key contributor to all event coordination and execution, largely with incluencer-related special events.
Specialties:
Digital Media, Social Media Management, Influencer Outreach, Media Campaigns, Special Events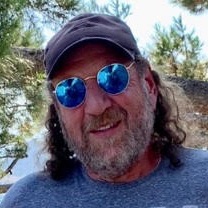 With over 40 years in the display industry, Philip Boxer has an eye for brand awareness and the ability to design and manufacture the perfect display for any consumer product, specializing in the cosmetic and skin care categories. Together, we create the perfect display to bring attention to your product, in this very competitive retail environment.
Specialties: Custom Retail Displays and Fixtures, Consumer Products, Design and Manufacturing